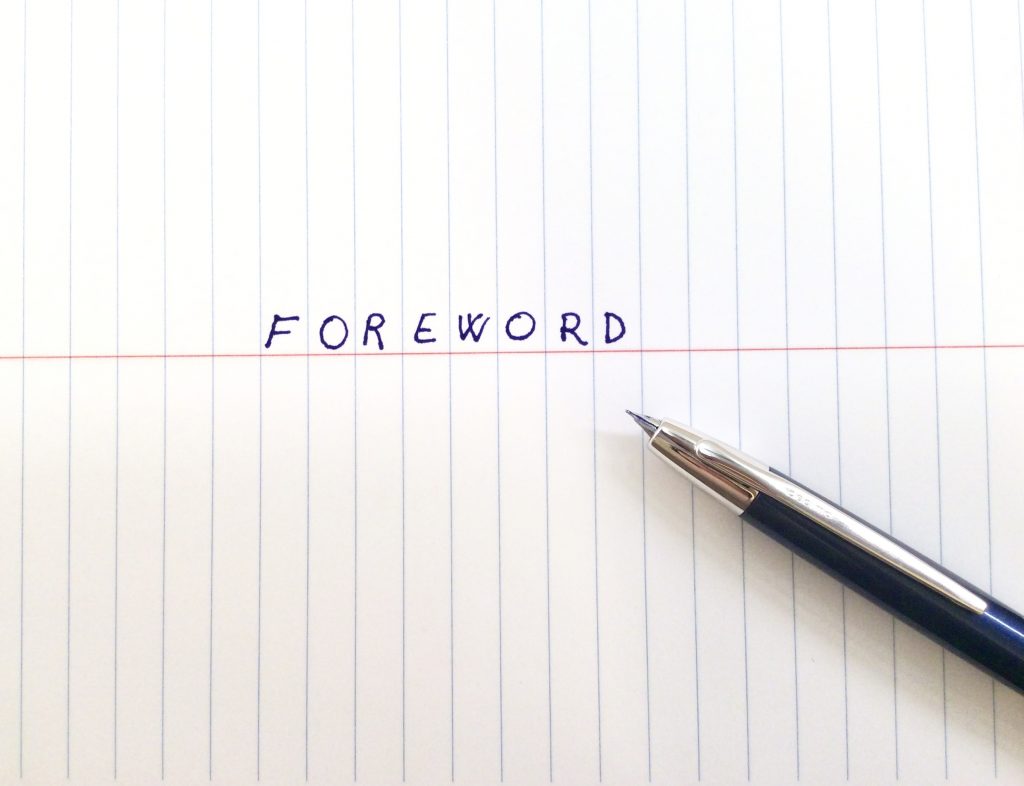 This issue focuses on engagement in various forms, including mentoring and other initiatives.
We start with a double interview with our Convenors, Kaie Kubjas and Andrea Walther, who tell us about their engagement in EWM.
For this issue, we have interviewed Sylvie Benzoni, Director of the Institut Henri Poincaré, and Petra Rudolf, Professor at University of Groningen, one of the forces behind the Rosalind Franklin Program.
Anna Maria Cherubini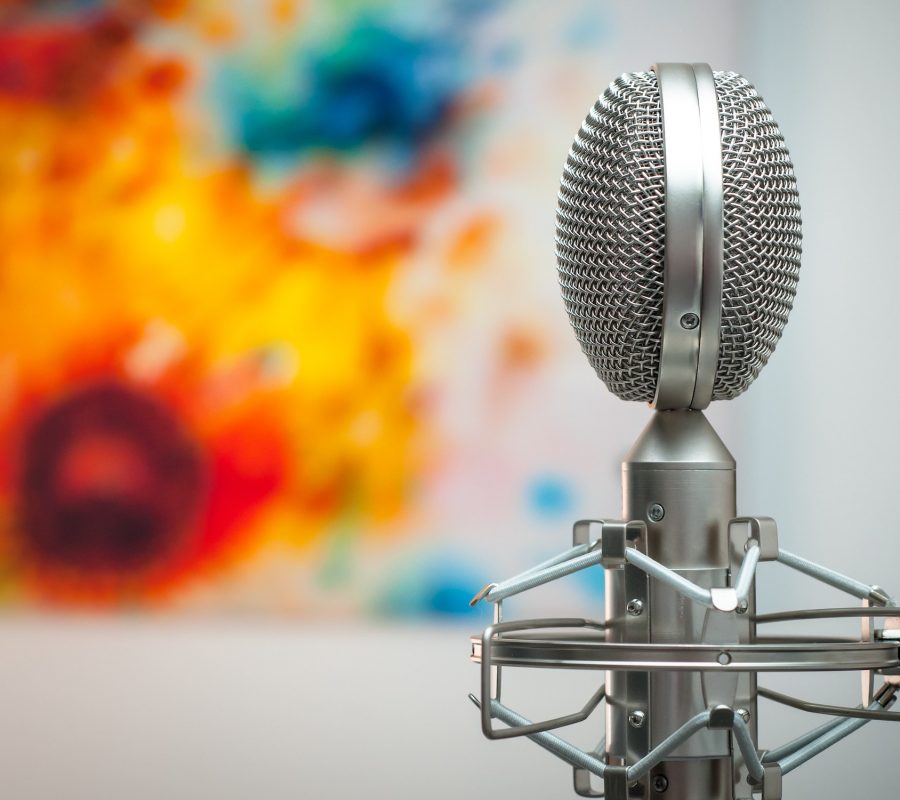 Andrea Walther and Kaie Kubjas are the current convenors of the EWM. In this issue, we had an interview with them to get to know them better.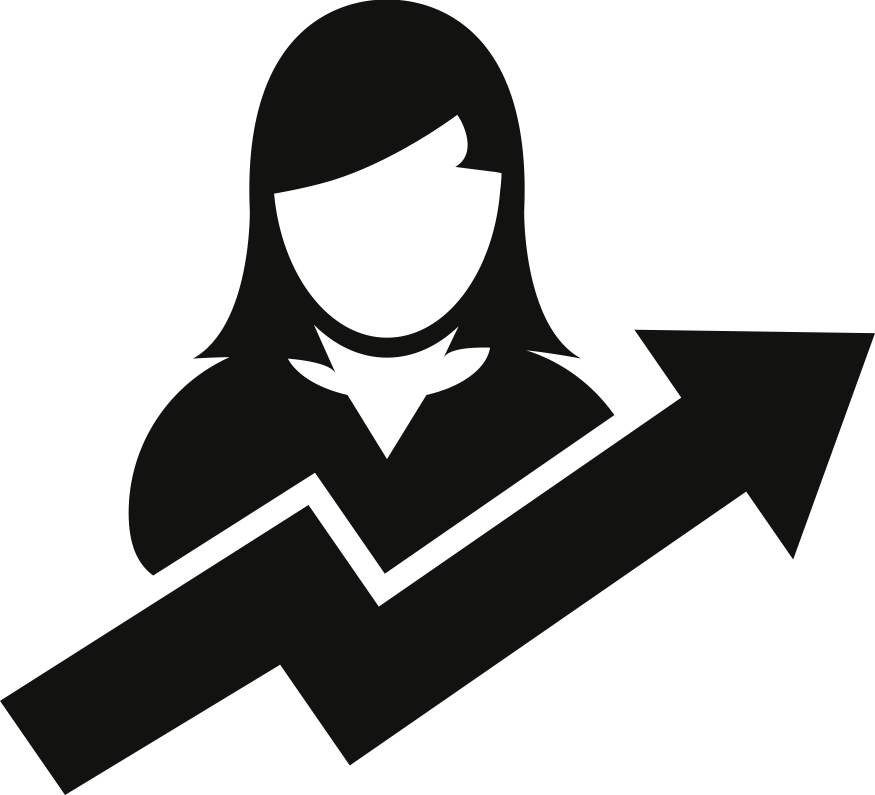 Female researchers in mathematics are underrepresented among their peers in most countries and on most career levels.
One possible contribution to counteracting this gender gap is to offer specific mentoring programs for women in math, as described in the recent handbook by Carla Cederbaum, Sophia Jahns, and Anna Wienhard. The authors report on the handbook and on its highlights.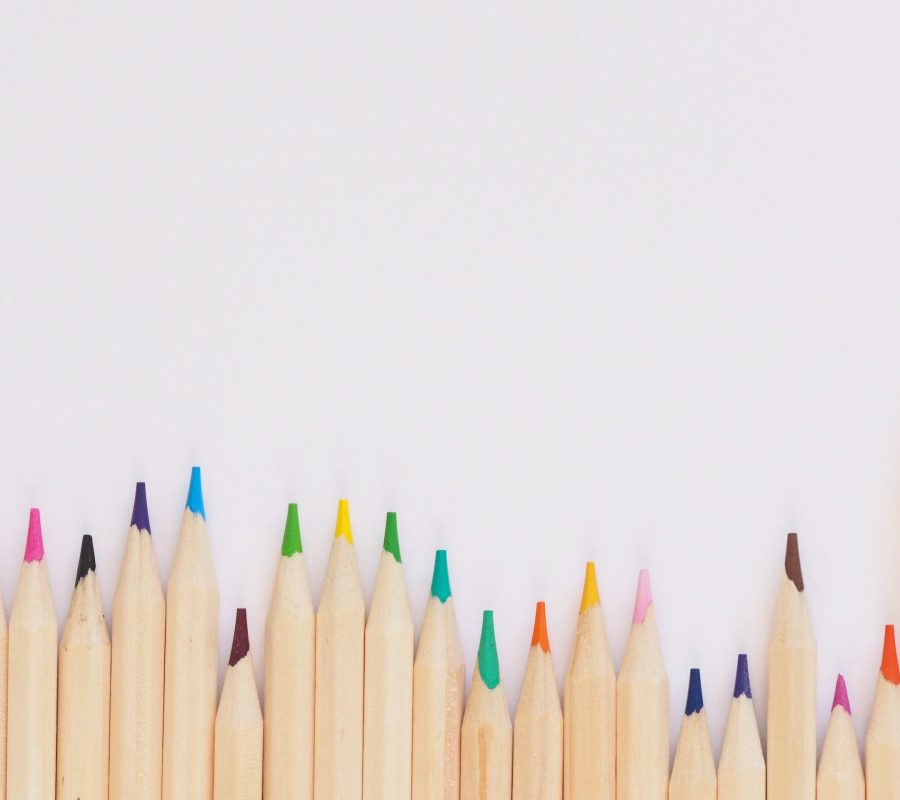 Historically, representation of women in STEM and particularly mathematics has been quite poor, recently more so due to the lack of a multitude of role models. The initiative Her Maths Story aims to showcase the variety of careers, non-linear paths and individual decision-making processes to inspire women in different stages of their lives.
Joana Grah, Tamara Grossmann and Julia Kroos write about their initiative.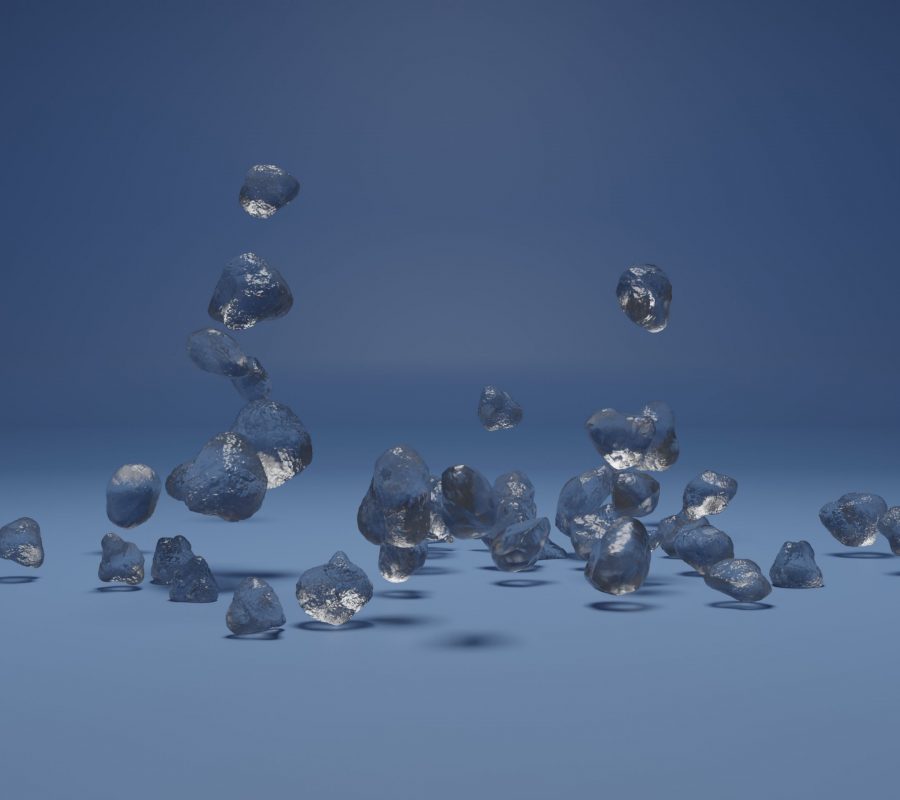 The Operator Algebras Mentor Network is a worldwide community of operator algebraists, with the function of protecting and promoting the well-being of junior women researchers in the field.
The current board members (Sarah Plosker, Karen Strung, Anna Duwenig, Lara Ismert, Kari Eifler, and Priyanga Ganesan) describe the network structure and its activities.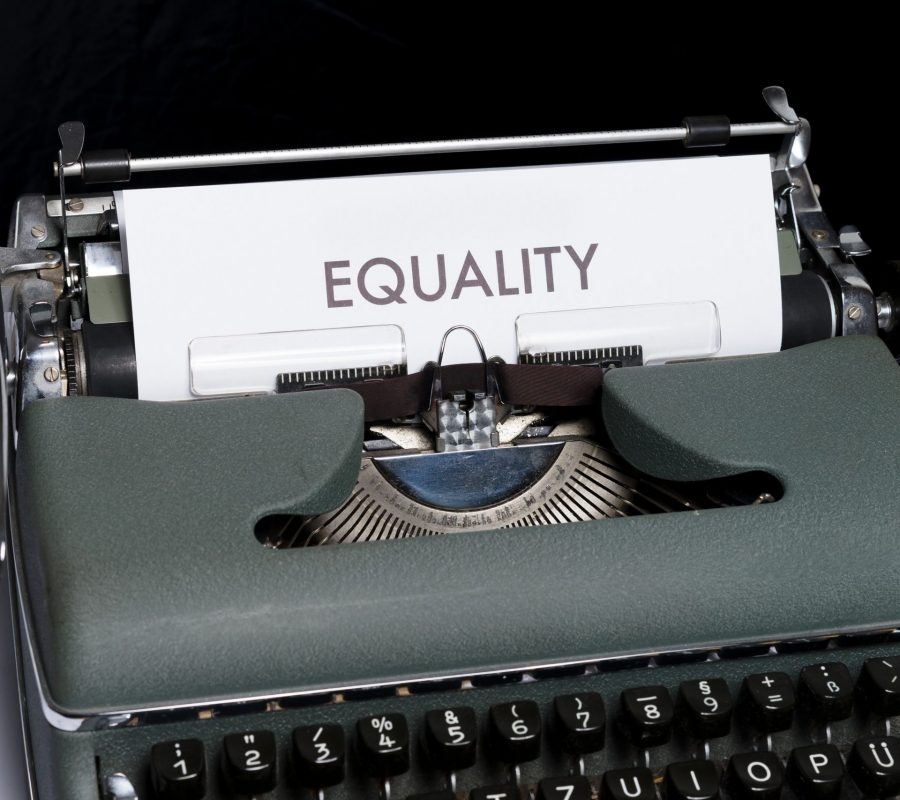 The gender gap is present in the scientific community, especially in institutions where women are a minority.
An article by Mira-Cristiana Anisiu addressing the gender gap in scientific institutions in Romania in the context of retirement.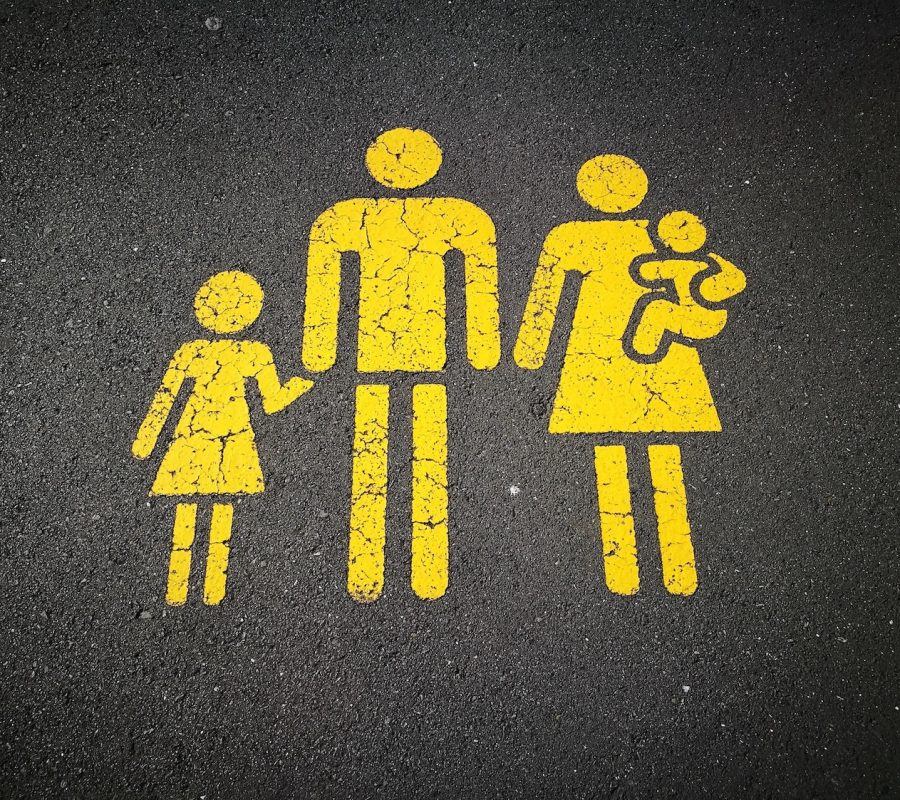 The Global Gender Gap Report provides a comprehensive overview of the current state of the global gender gap and of efforts and insights to close it. The index offers a benchmarking tool to track progress and to reveal best practices across countries and subjects.
A report by Elisabetta Strickland.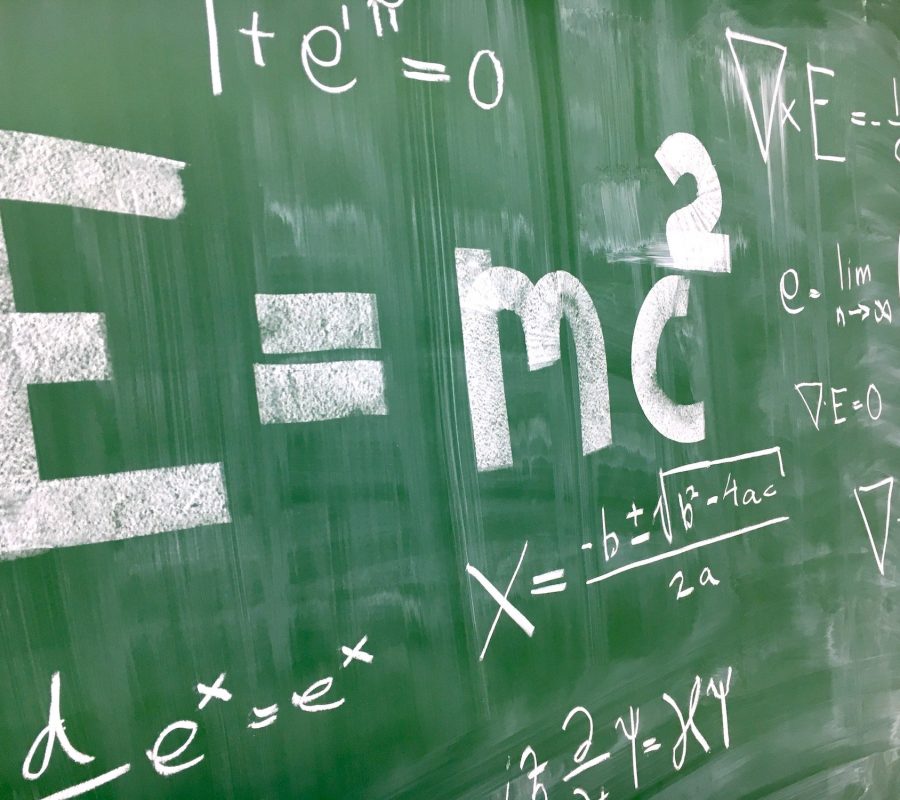 The proportion of girls and young women in advanced mathematics classes in school and in the mathematical sciences at Australian universities is much lower than that of boys. There is no simple or unique answer to WHY this is the case.
Inge Koch reports on ChooseMaths program, established to address this gender gap issue.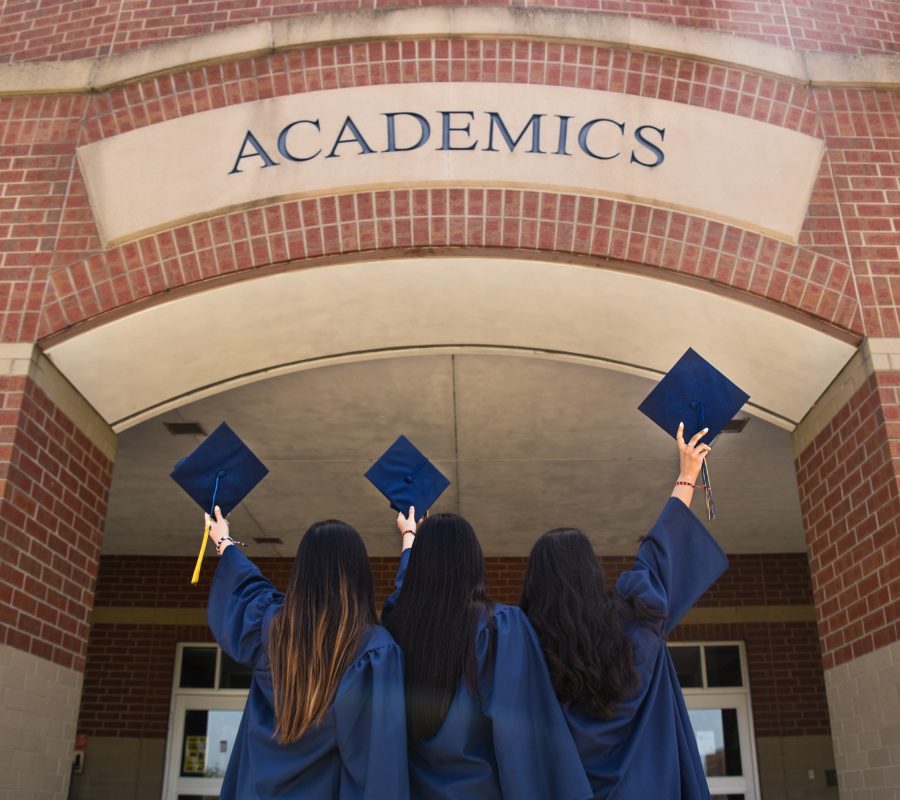 For decades we have invested time, funding, and initiatives into diversifying the image of 'scientist' in the minds of academics, the general public, and school-age children. Despite these efforts, women (half the population) remain drastically underrepresented in science and technology.
Rebecca Waldecker and Maria Westdickenberg articulates on gender gap particularly under the Covid-19 conditions.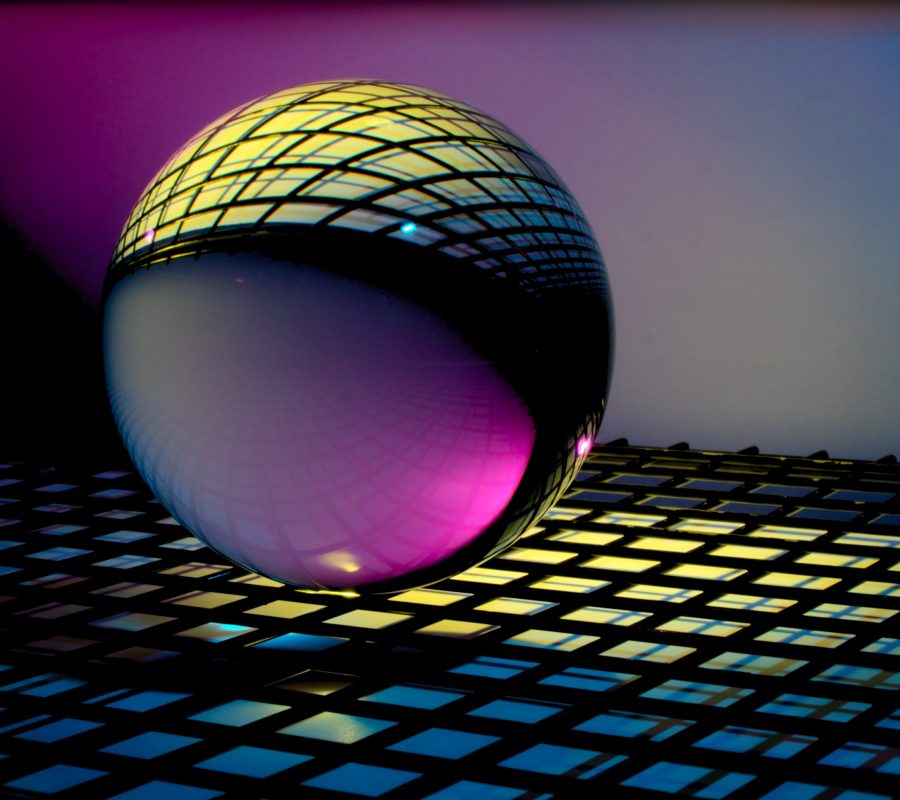 The Smith Institute is an independent company specialising in the design of bespoke mathematical solutions for the complex challenges of business and government. Diversity, in every sense of the word, is key to their ethos, whether it's in regard to welcoming new members to the team or finding the best techniques when designing solutions for its clients.
We interviewed their CEO Heather Tewkesbury about the institute and their vision.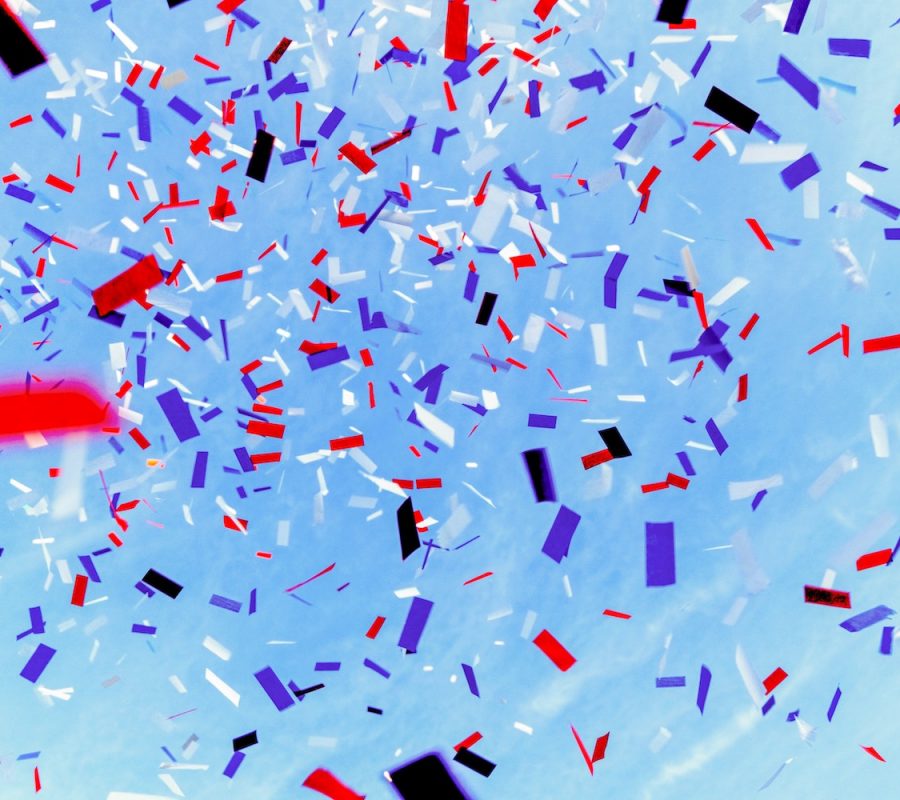 The day is yet to come when women of mathematics will not need to celebrate themselves…
February 11th, the International Day of Women and Girls in Science and May 12th, an occasion for Celebrating Women in Mathematics worldwide https://may12.womeninmaths.org/ are two recent occasions on which tribute could be paid to women of mathematics around the world.
Sylvie Paycha reflects on the celebration of Women in Mathematics.
Stay in touch
SUBSCRIBE TO