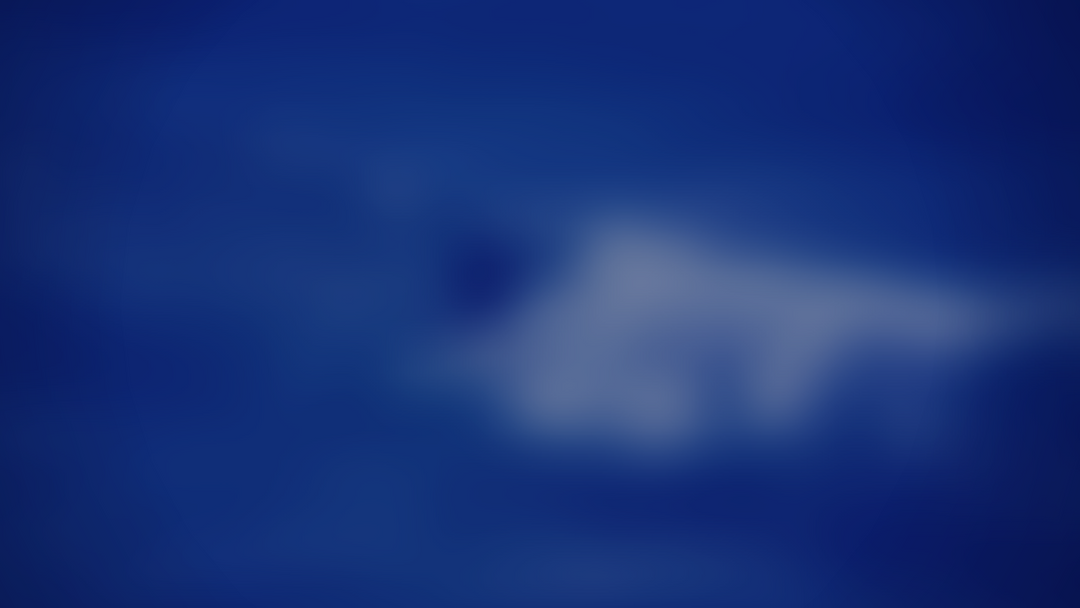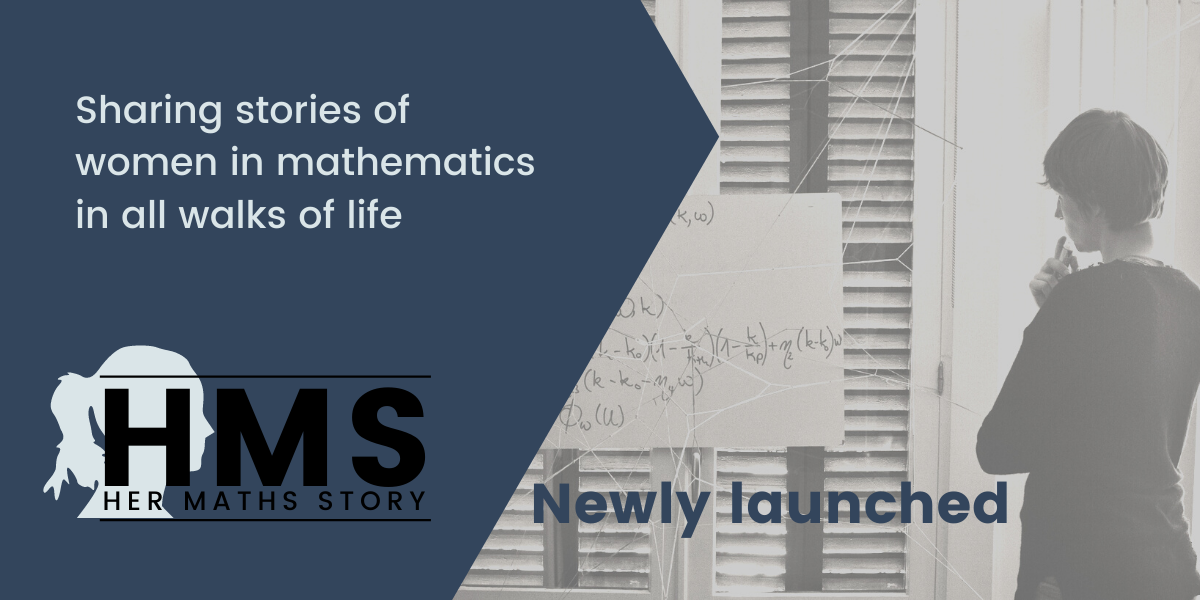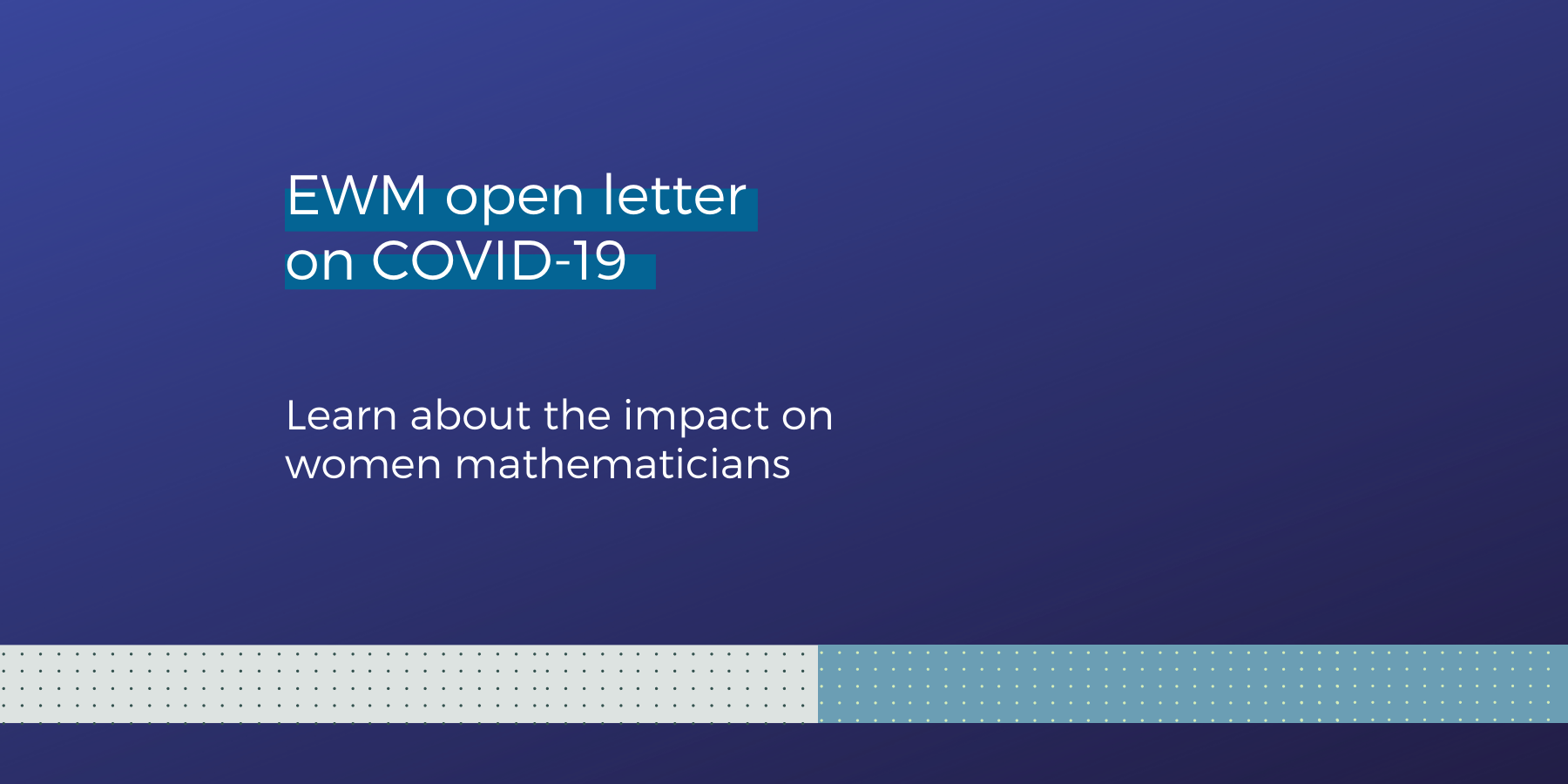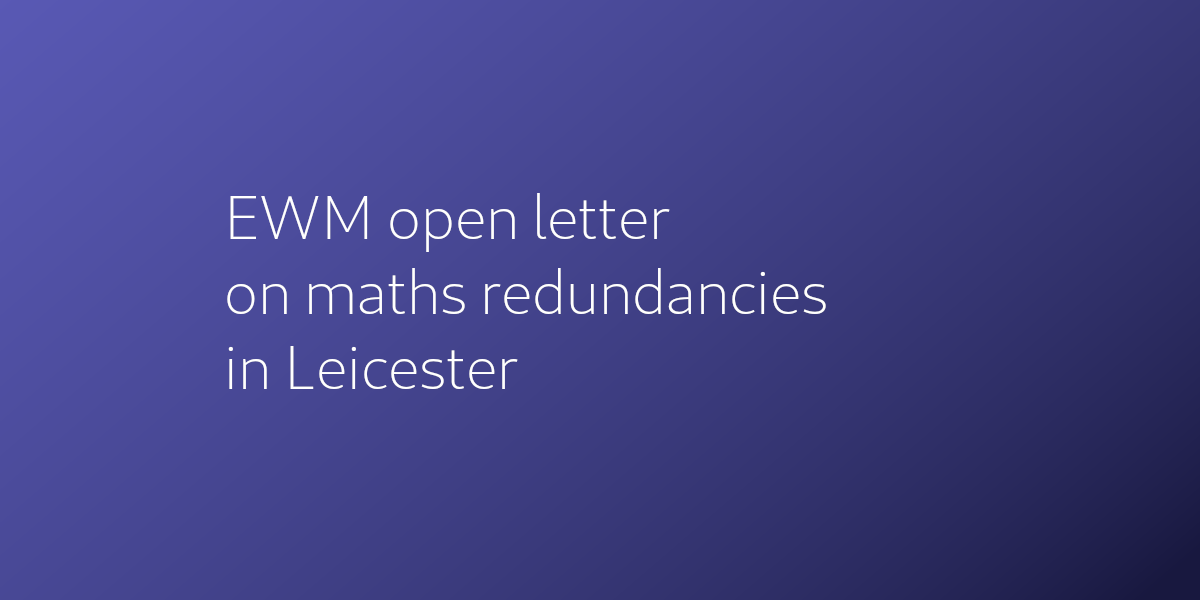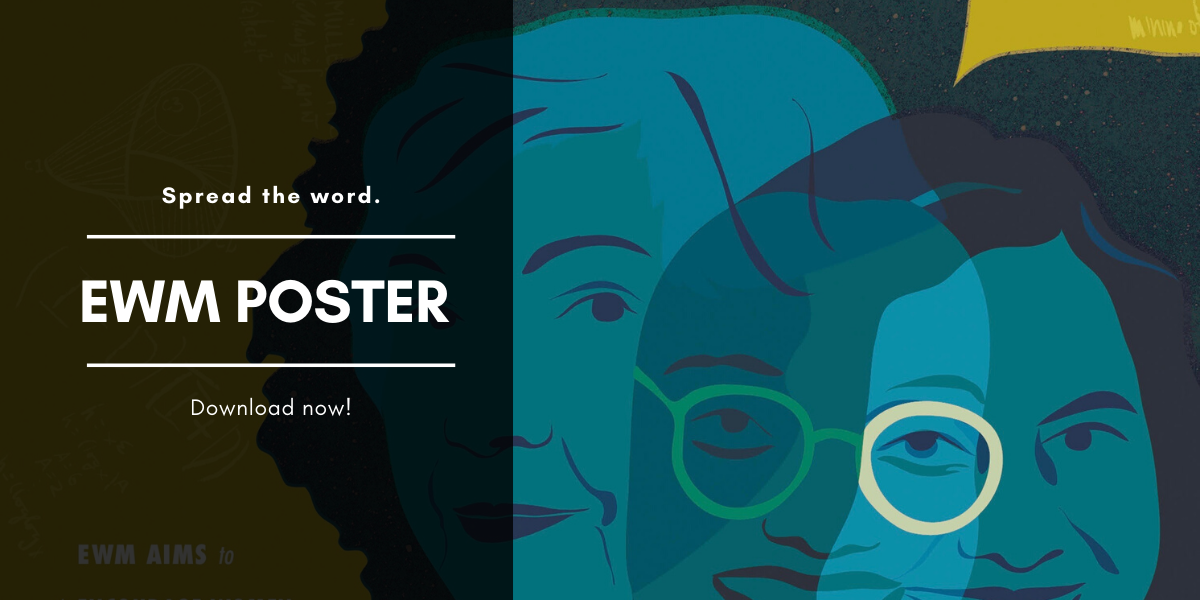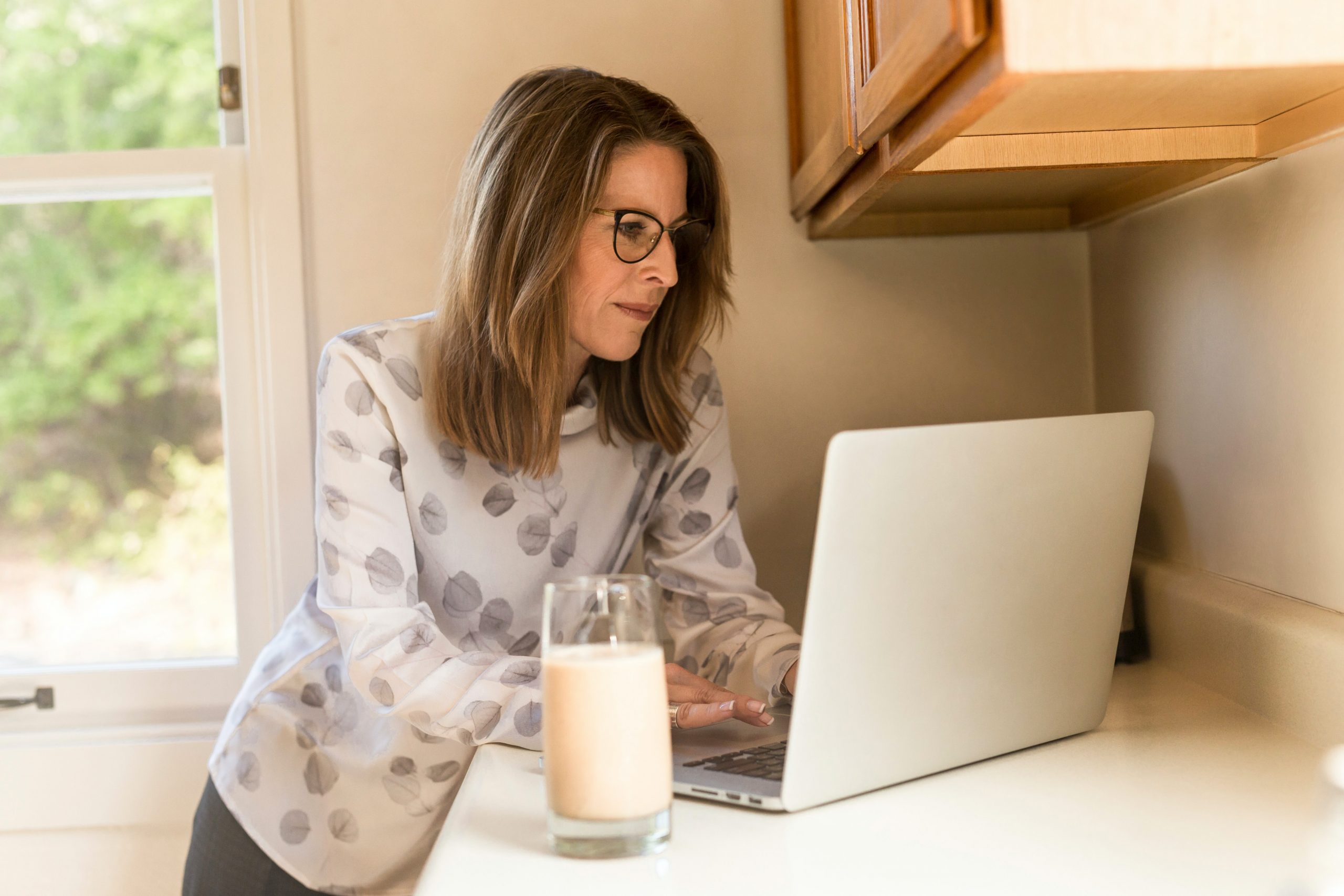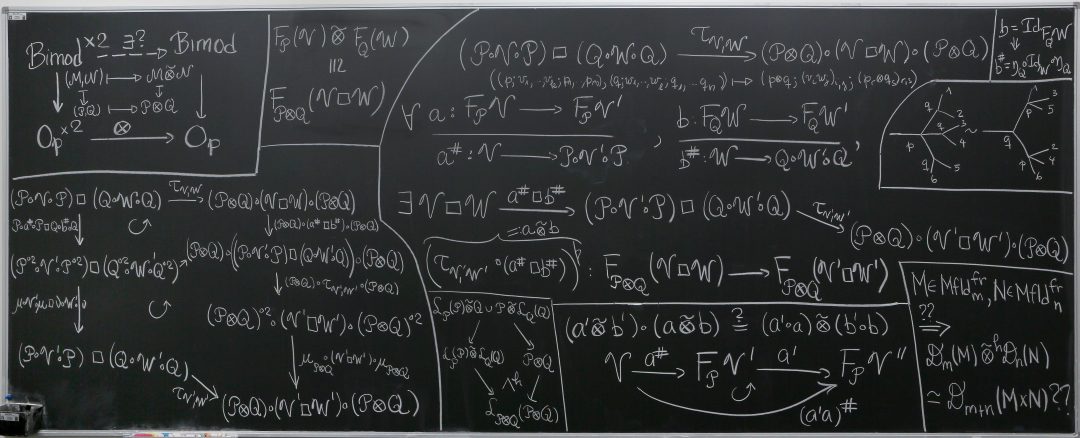 HER MATHS STORY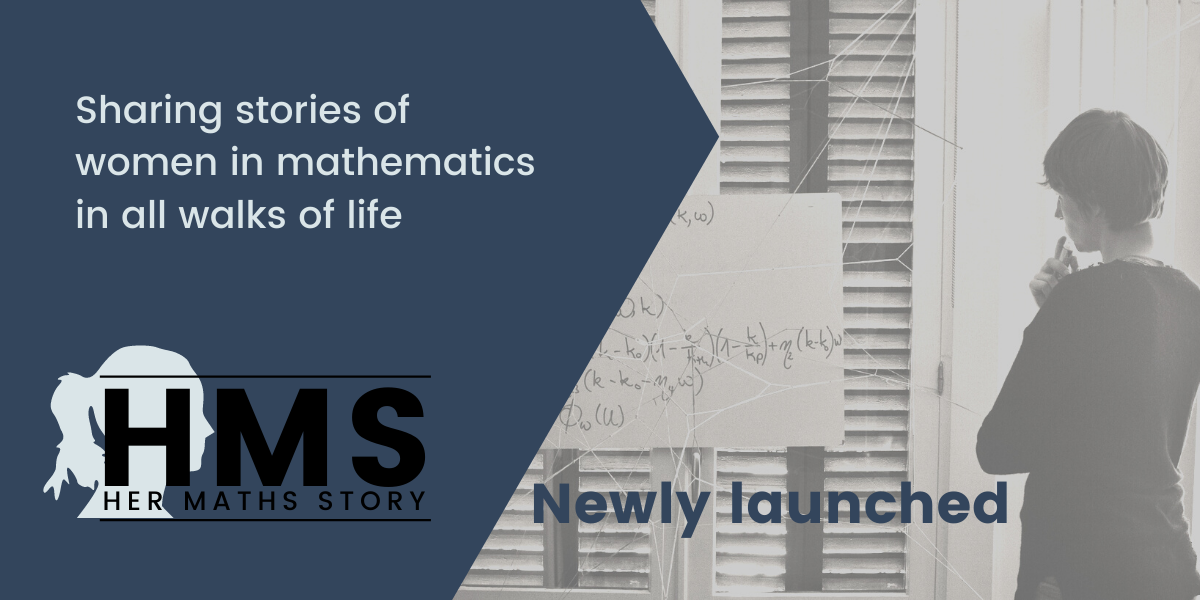 covid-19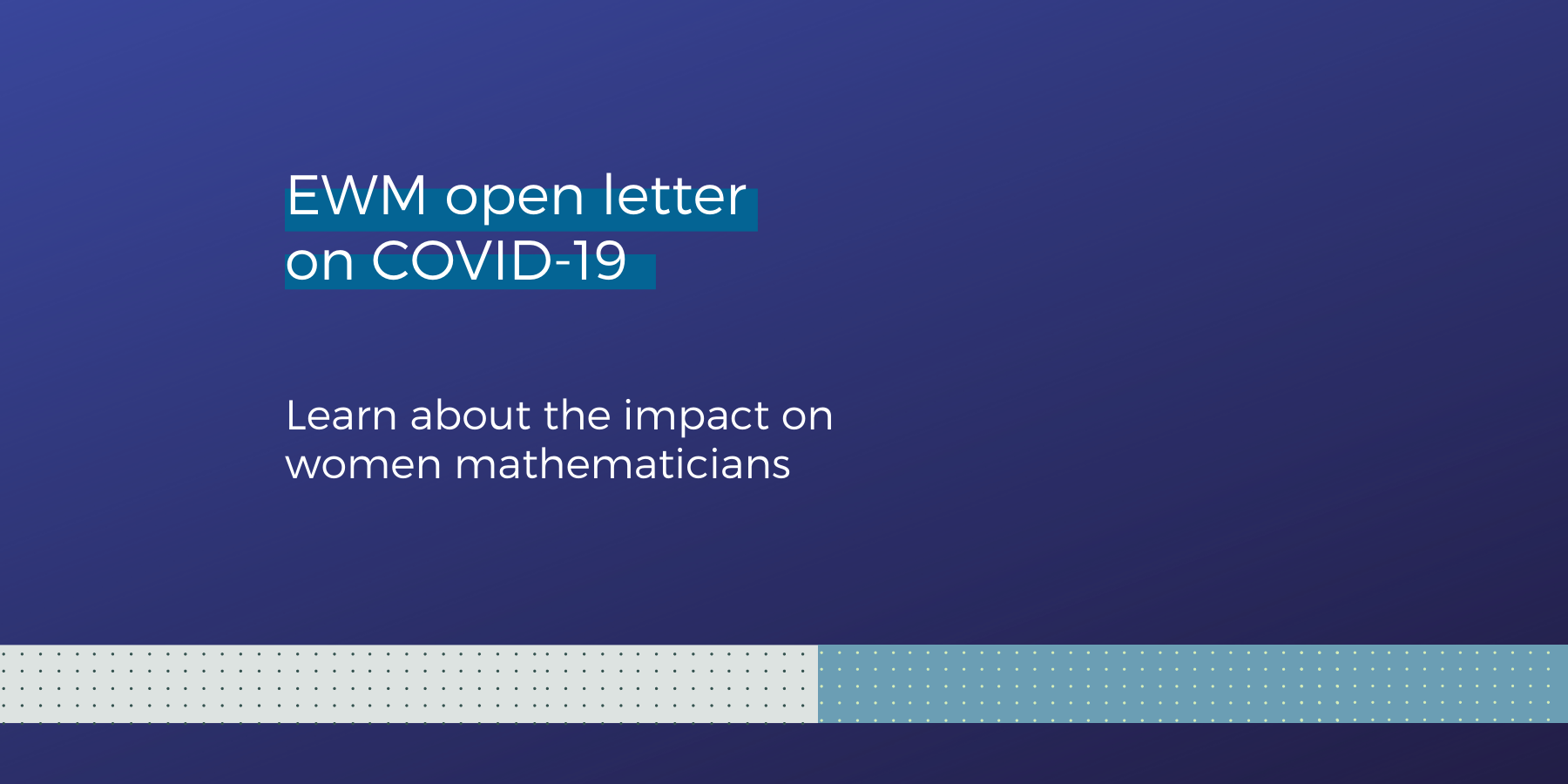 math redundancies in Leicester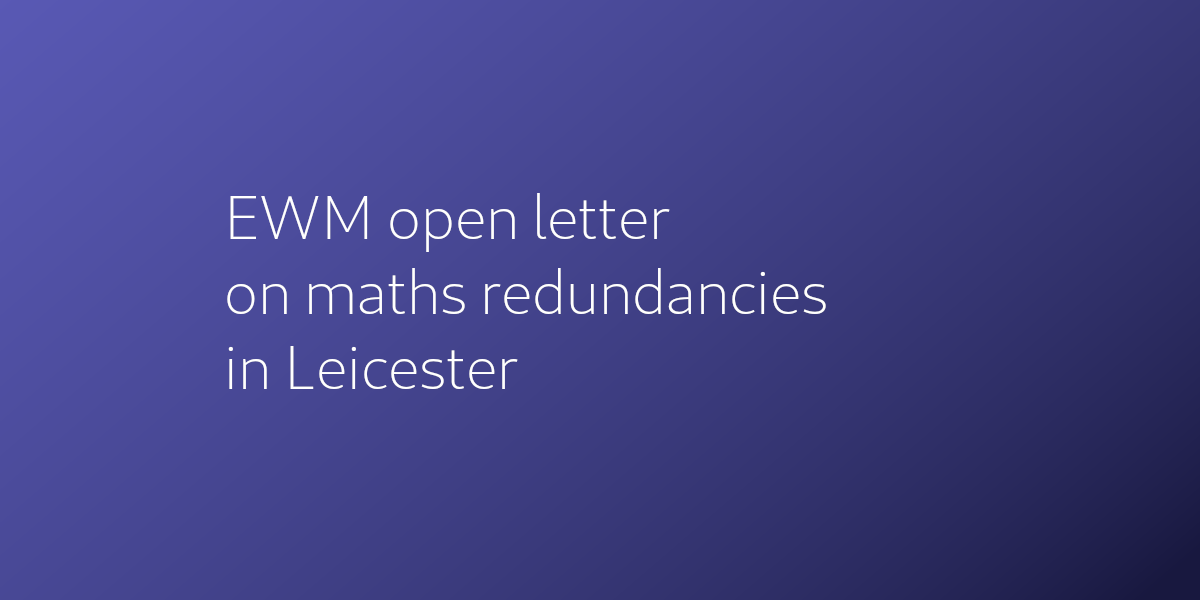 ewm-poster-banner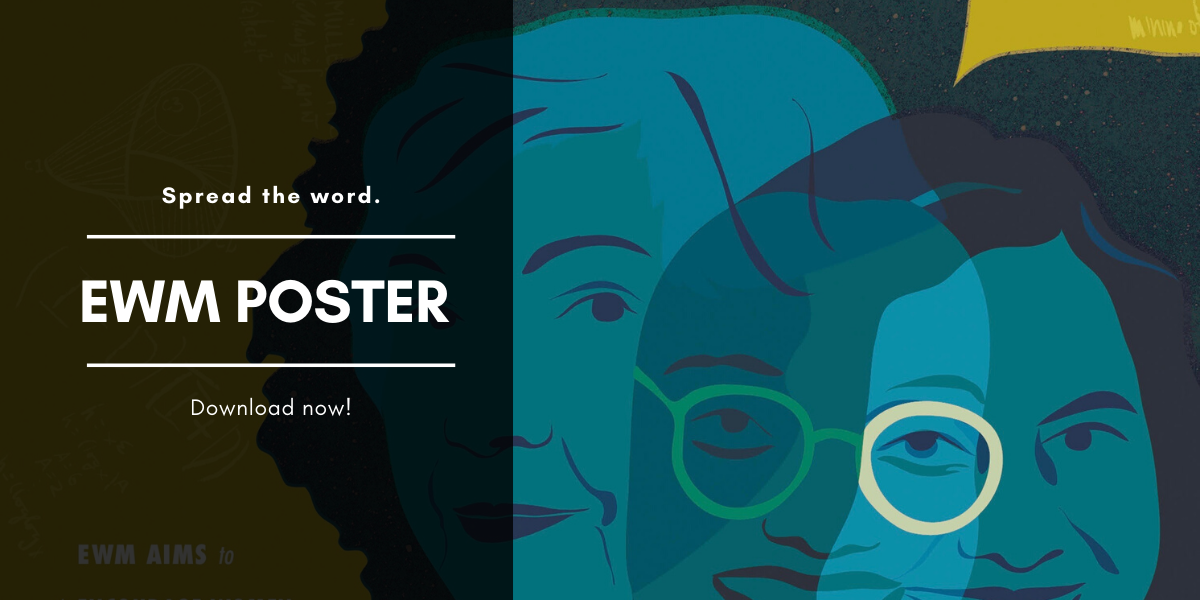 Remote teaching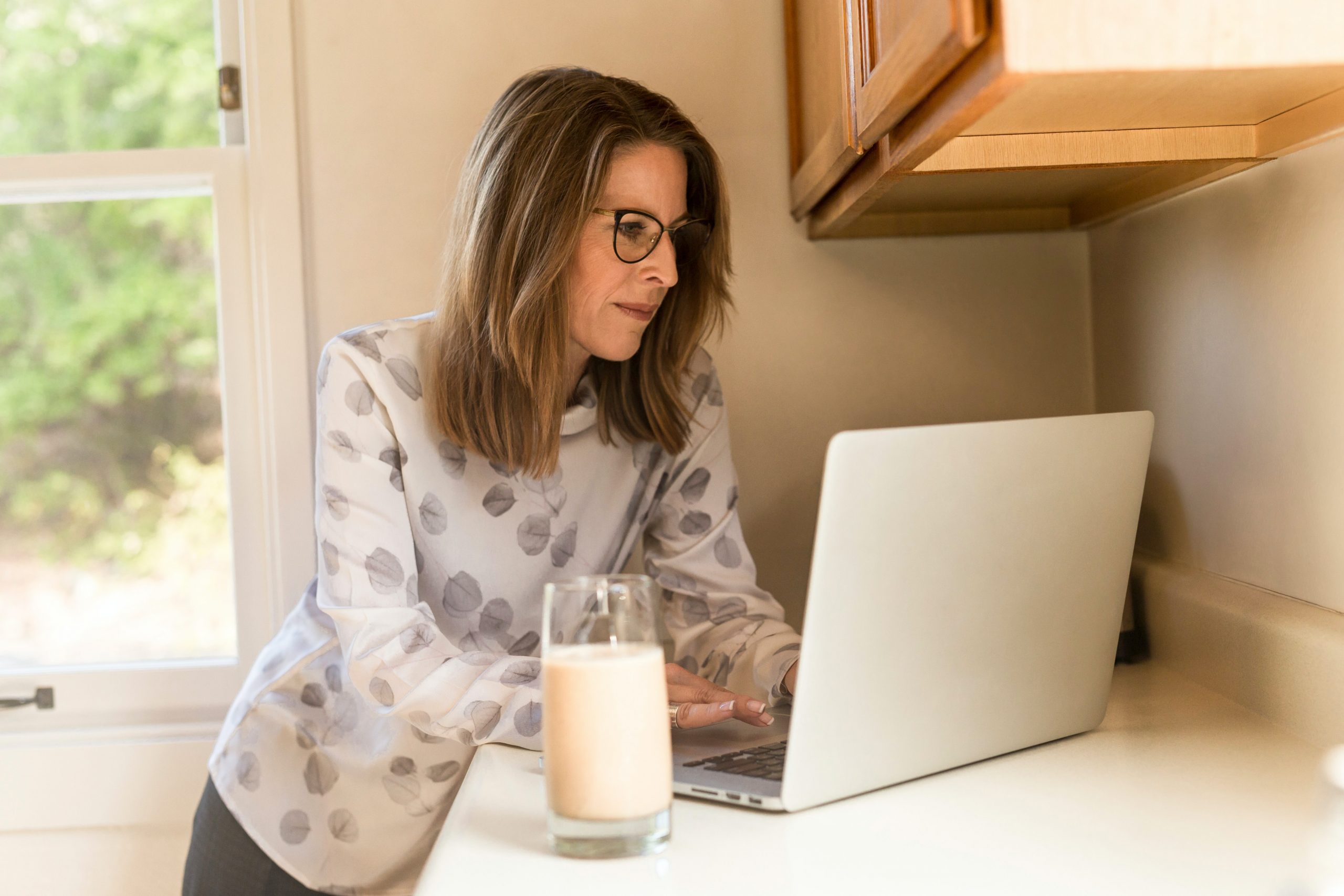 Women's Portraits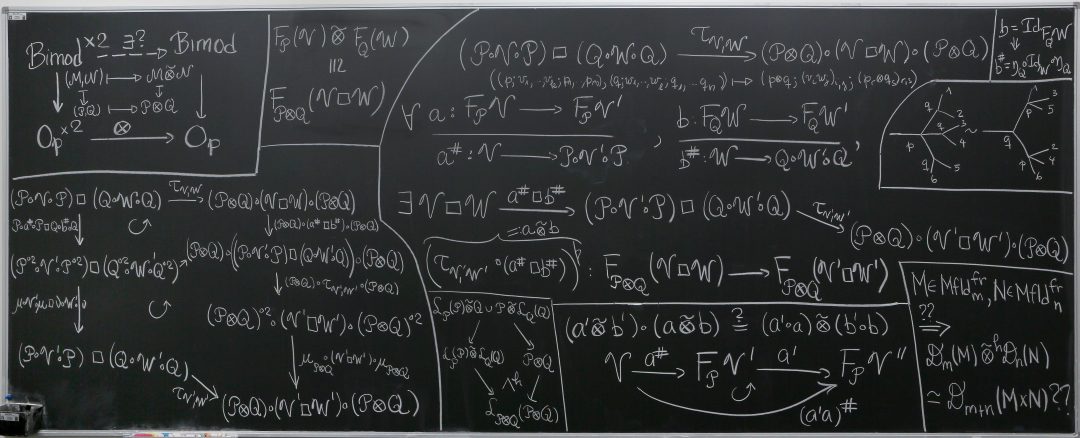 EWM_jobforum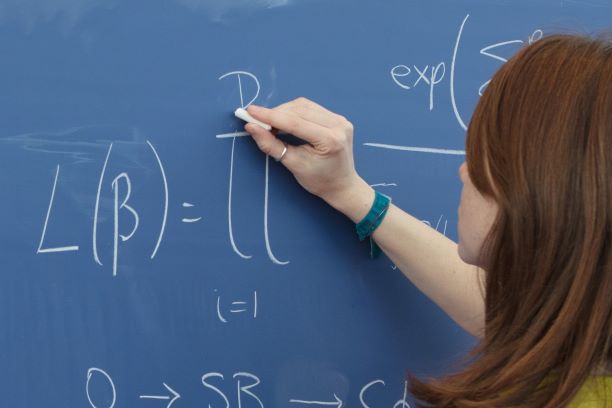 Empower Women in Math
European Women in Mathematics (EWM) is an association of female mathematicians. The Association is involved in policy and strategic work in promoting the role of women in mathematics and offers direct support to its members. EWM was founded in 1986 and has achieved a membership of around 400.
READ MORE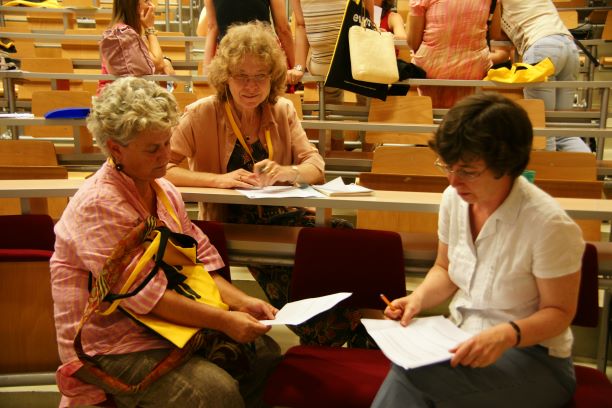 Supportive Community
EWM members benefit from a vibrant international community of female mathematicians with opportunities to build professional networks, receive mentoring and apply for travel grants. The strength of the Association depends on the active contribution of its members.
READ MORE
Stay in touch
SUBSCRIBE TO
Faces of Women in Mathematics
In February 2018, women mathematicians from all over the world responded to a call for clips in which they were asked to introduce themselves. The result includes 146 clips of 243 women mathematicians from 36 different countries and speaking 31 different languages. Supported by the Committee for Women in Mathematics of the International Mathematical Union.