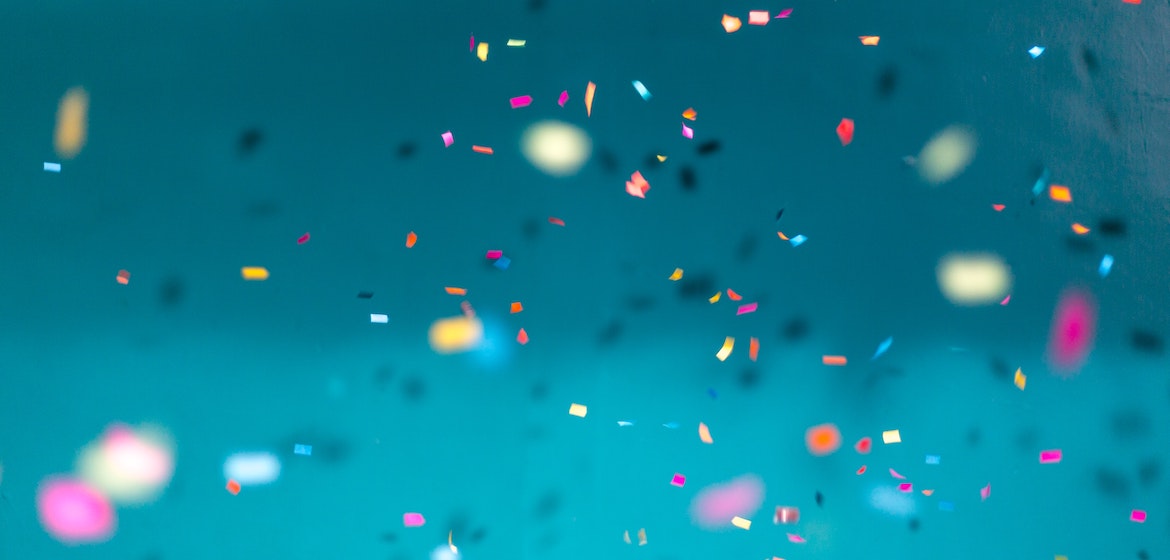 Celebrating women in mathematics
Article by Sylvie Paycha
The day is yet to come when women of mathematics will not need to celebrate themselves…
February 11th, the International Day of Women and Girls in Science
and
May 12th, an occasion for Celebrating Women in Mathematics worldwide https://may12.womeninmaths.org/
are two recent occasions on which tribute could be paid to women of mathematics around the world. EWM and CWM have been actively encouraging for events to take place on those two days, and as a result, initiatives have sprung up worldwide. To name a few events that took place in Europe on February 11th 2021:
Women in Mathematics Webinar at the University of Leeds, England,
https://sites.unica.it/pls-matematica/women-and-girls-in-science-2/
A journey through the natural sciences with female PhD students at the University of Potsdam, Germany,
https://www.math.uni-potsdam.de/en/institute/women-in-mathematics
International Day of Women and Girls in Science, at the Politecnico of Turin, Italy,
https://www.popmath.eu/event/414/international-day-of-women-and-girls-in-science
IDUN project at the Norwegian University of Science and Technology presented a video
https://www.youtube.com/watch?v=hLa0wxeJlxo
The Google Group of Romanian Women in Mathematics also met on that occasion and other events took place worldwide. More can be found about other events worldwide including Cameroon, Indonesia, Nepal, Panama and South Africa on the CWM webpage https://www.mathunion.org/cwm/news-and-events/2021-02-11/international-day-women-and-girls-science-11-february-2021
A webpage dedicated to May 12th
https://may12.womeninmaths.org/
has served as a catalyser for projects proposals worldwide, ranging from screenings of the film Picture a Scientist in various countries around the world, to Webinar lectures, on Ethnomathematics in Daily Life in Bandung, Indonesia, a Sophie Kowalevski Lecture in Angers, France, a talk on Mirka Miller's Combinatorics in Potenza, Italy.
May 12th 2021 will also see the launching of the film Words of women in mathematics in the time of Corona https://www.wpi-aimr.tohoku.ac.jp/WWMTC/ . This project emanated from a group of mathematicians following informal conversations about their experience during the pandemic. It is a follow-up of the film project "Faces of Women in Mathematics". Three years after this movie and with a year of pandemic behind us, we listen to words of 86 women of mathematics from 37 countries , who share with us in 25 languages, their experience during the pandemic. This pandemic has indeed made women, and in particular women in mathematics, more invisible than ever and the aim of this video project is to enable them to be heard and seen.
Text comment...