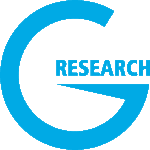 SUPPORTING WOMEN IS GOOD FOR THE SCIENCE
Gender bias in research has tangible impact on people's lives. For example, facial recognition trained on white males will struggle to recognise women, people of colour and transgender individuals. And it is harder to recognise biases while working in a homogenous team.
Mathematics is pervasive in science and engineering. Yet only 15% of maths publications are authored by women.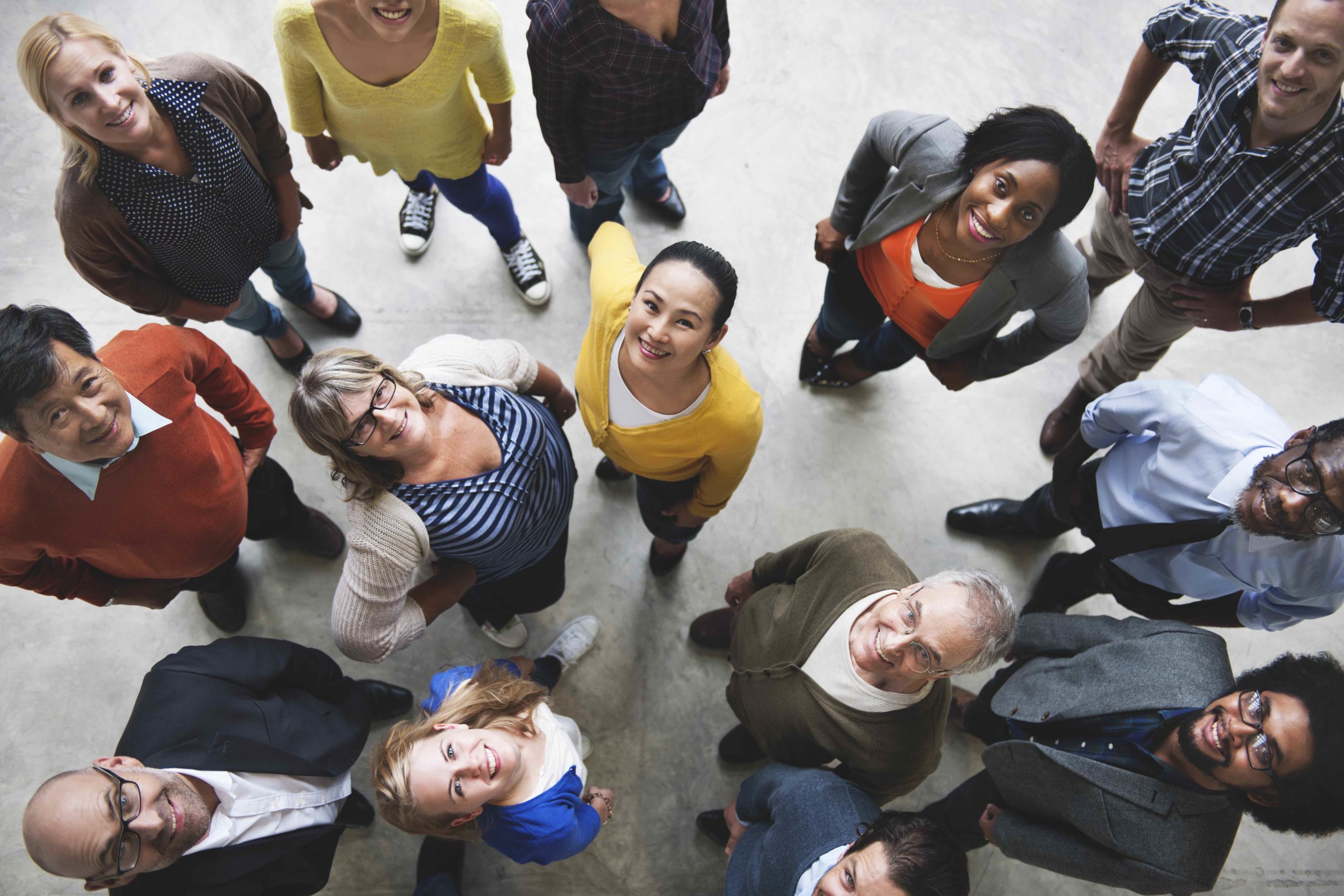 WE ADDRESS GENDER INEQUALITY EVERY DAY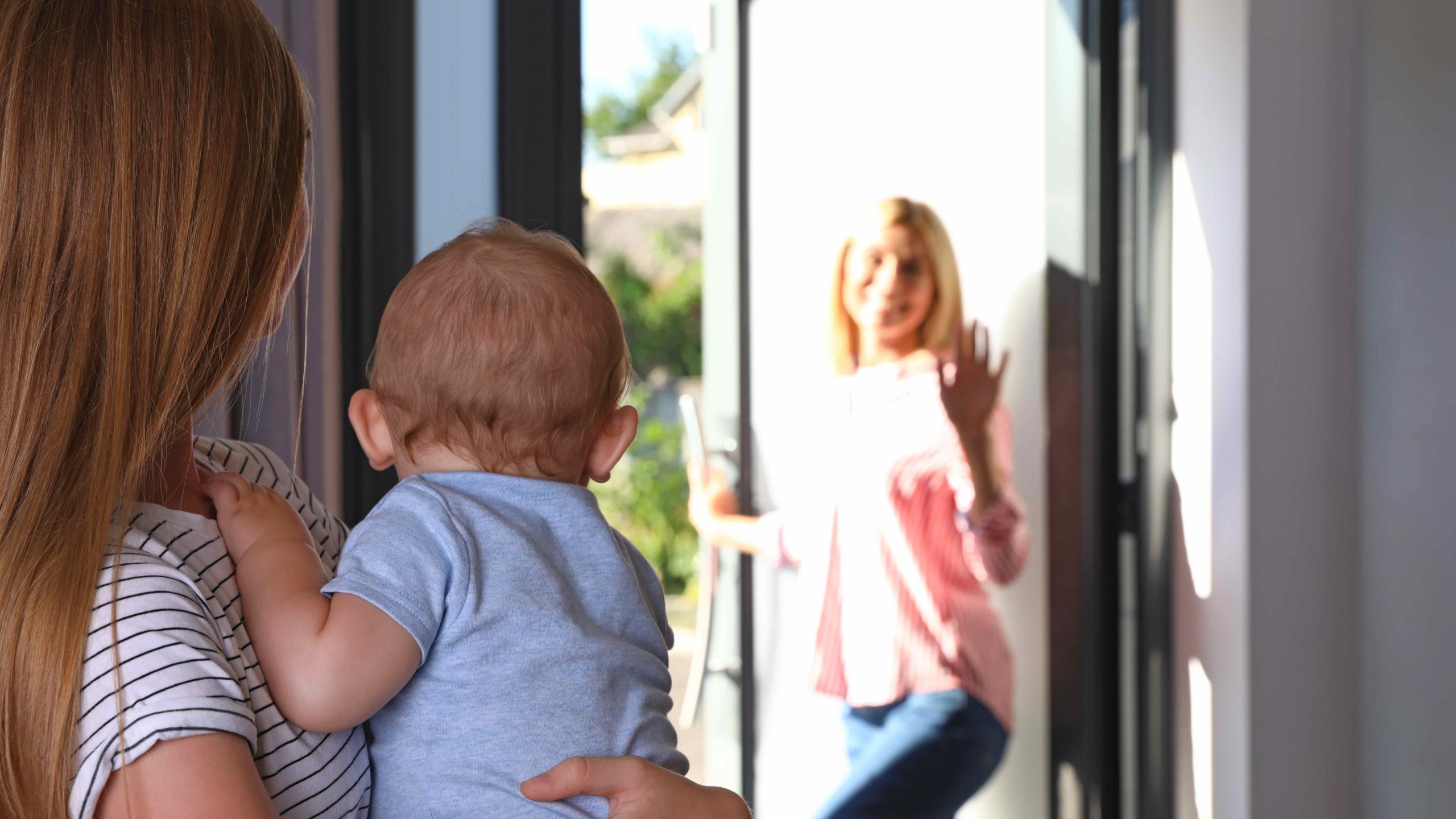 Participation in scientific conferences is critical for a successful academic career. This is where a researcher can share their results, get feedback, start new projects and find a job.
Our travel grant enables women to participate in leading events in their research fields. After the COVID19 pandemic, we will expand the grant programme to support conference childcare arrangements.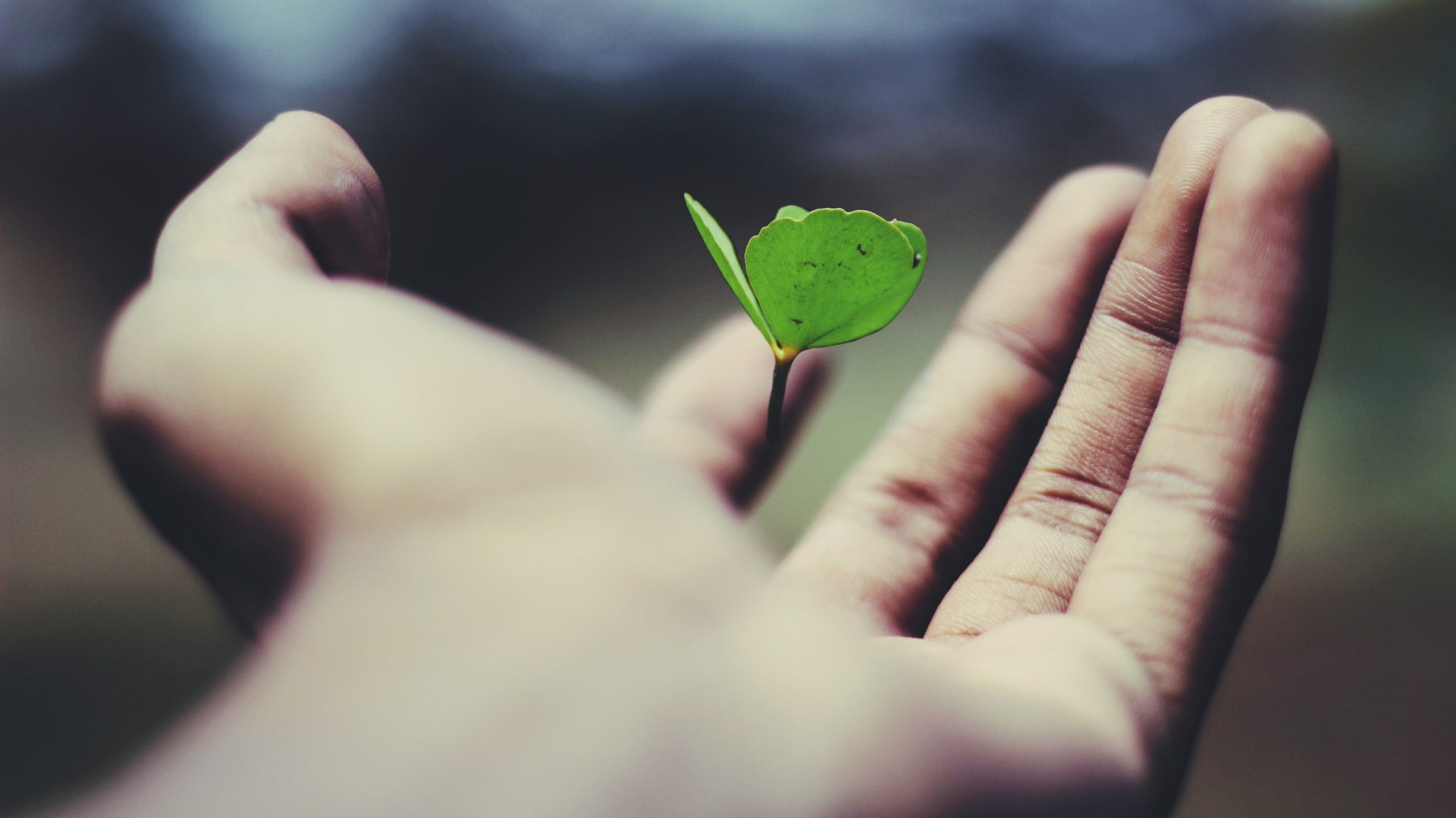 Thanks to its international scope, our mentorship programme allows to match prospective mentees and mentors with similar backgrounds and interests. Besides opening up a different perspective on academic work, both parties give each other feedback, which is rare to find in day-to-day work.
"I loved how we instantly had a very open way of talking to each other. It felt like we were colleagues who had met before and just picked up the conversation."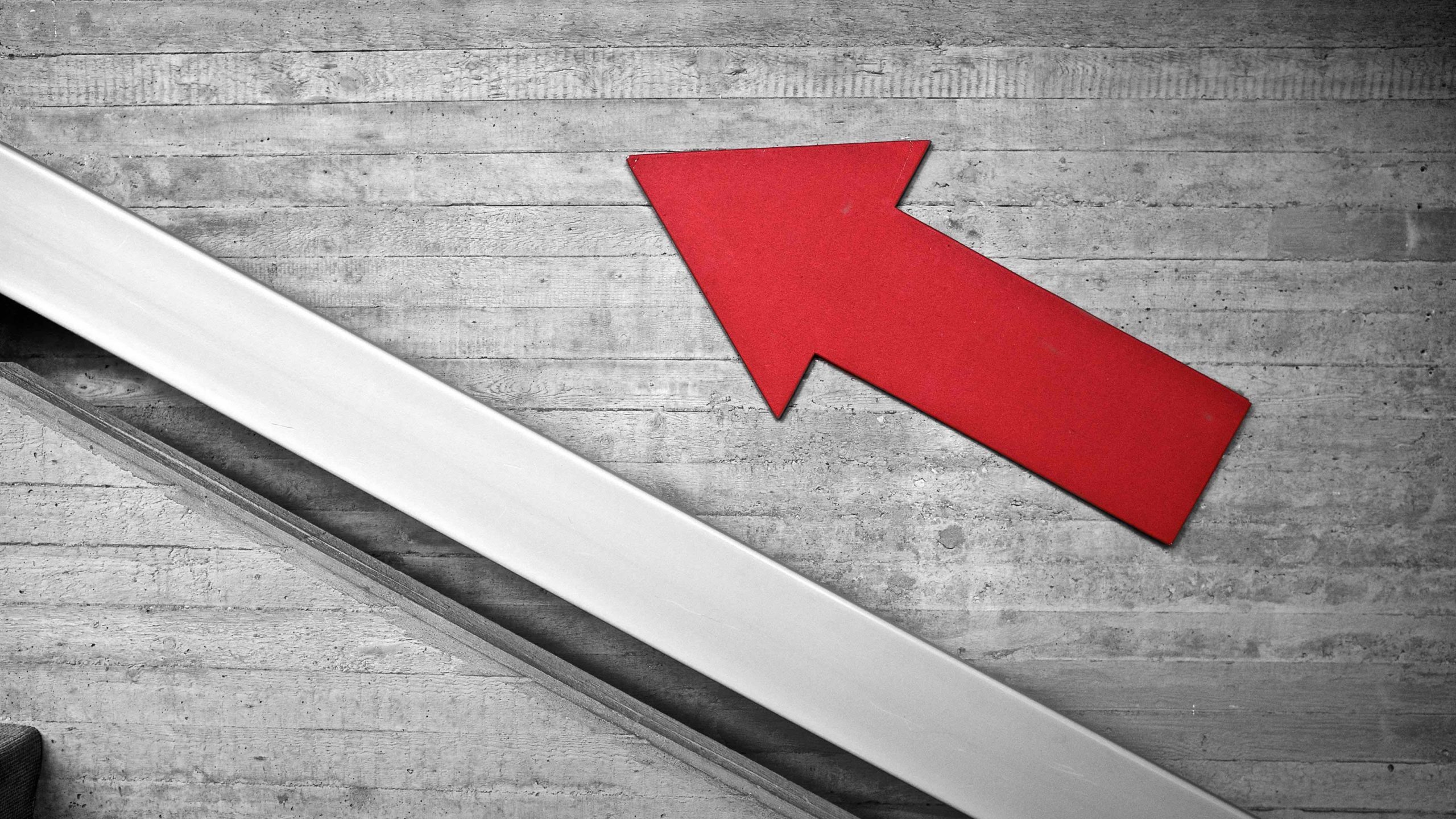 We work with other institutions to promote policies that support gender equality in mathematics.
SUPPORTING WOMEN IS GOOD FOR THE INDUSTRY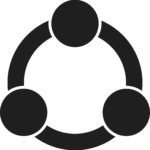 Collaborate with leading researchers
EWM members have excellent academic standing and will be valuable additions to your boards and possible research collaborators.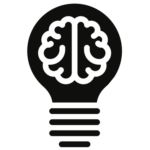 Improve knowledge inflow
EWM can help connect you to experts in relevant mathematical research and help organise workshops to share the latest scientific advancements.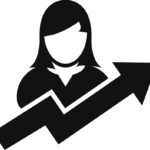 Support minority employees
Give your minority employees access to our international support network and mentorship programme.