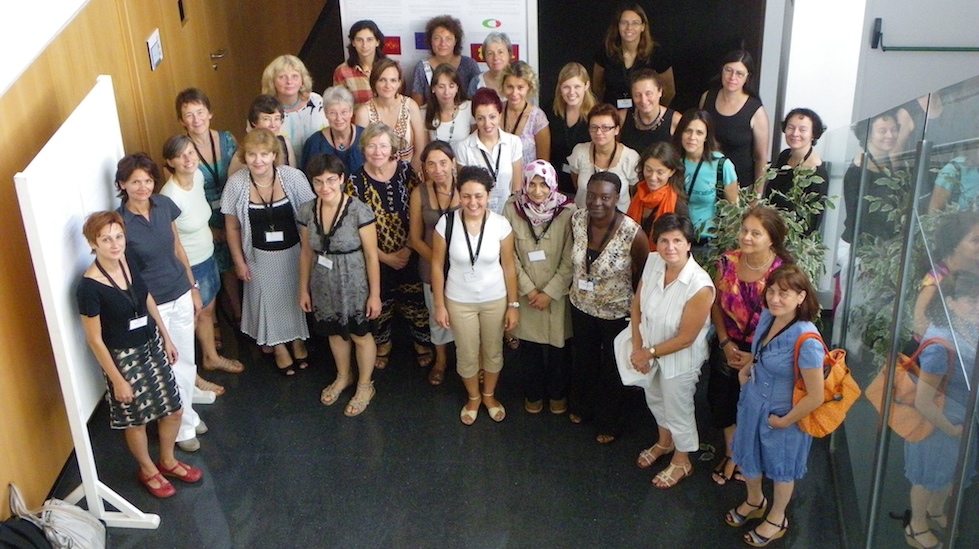 European Women in Mathematics is an international association of women working in the field of mathematics in Europe. Founded in 1986, EWM has several hundred members and coordinators in 33 European countries.
Every other year, EWM holds a general meeting and a summer school. A newsletter is published at least twice a year, EWM has a website, a facebook group and an e-mail network EWM-ALL (person in charge Katrin Leschke from the standing committee).
European Women in Mathematics aims at:
Encouraging women to study mathematics
Supporting women in their careers
Providing a meeting place for like-minded people
Promoting scientific communication
Cooperating with groups and organizations with similar goals
Giving prominence and visibility to women mathematicians
Spreading their vision of mathematics and science
Explore more about EWM in this 3 part video of short interviews made during the 14th EWM meeting in Novi Sad, Serbia in 2009.