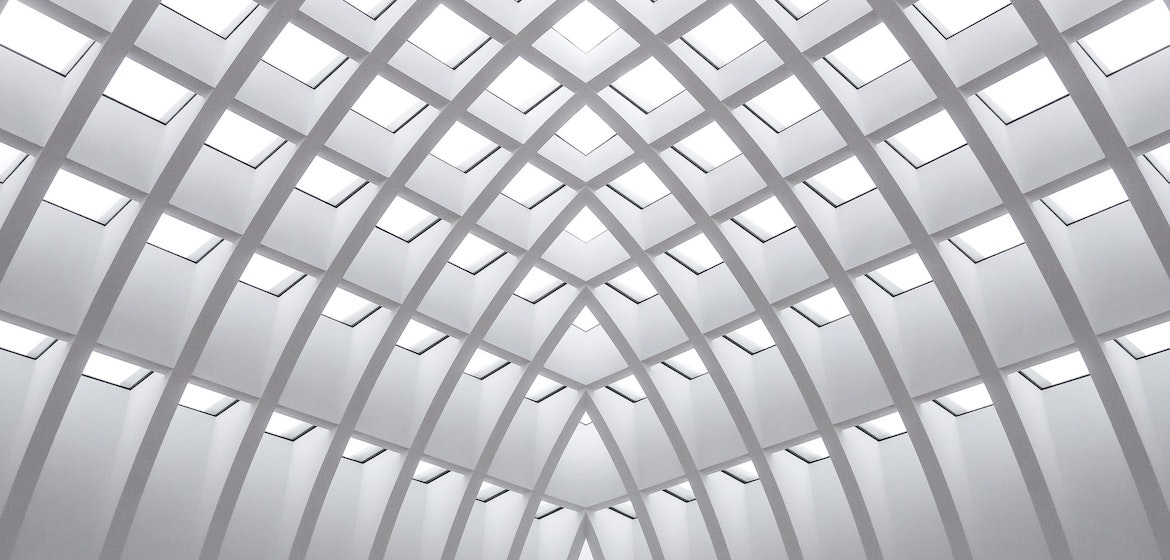 Innovation and diversity: an interview with Heather Tewkesbury
The Smith Institute is an independent company specialising in the design of bespoke mathematical solutions for the complex challenges of business and government. Diversity, in every sense of the word, is key to their ethos, whether it's in regard to welcoming new members to the team or finding the best techniques when designing solutions for its clients.
Their vision statement is 'to bring the boundless potential of mathematical ingenuity to the everyday world' and underpins their company culture. It captures the company-wide passion for solving difficult business challenges, but also the belief that the benefits of this 'boundless potential' should be widely accessible to all.
Their CEO, Heather Tewkesbury, joined the Oxford-based company from Cadbury Trebor Basset in 2006 as the Business Development Director, and was appointed CEO in 2017.
We interviewed her to discuss innovation, gender diversity, and what it means to be a CEO today.
How can you describe Smith Institute's mission? Can you sum it up in three words?
"Inspiring mathematical impact. What I'd really like to see is companies, governments and societies everywhere having their hardest challenges solved with mathematical insight – so maths is at the heart of the solutions to some of the world's biggest challenges, and visibly so. Quite often a lot of a lot of mathematics is hidden because some people find it scary. I think if we can celebrate some of the successes on the hardest problems we can think of and where maths is at the heart, then that's inspiring for mathematicians, but also inspiring for school kids and businesspeople alike".
What is the attitude of the Institute about work-life balance and which are its policies?
"It's really important to me that when staff are at work they do their best work, and one way we can support that is to encourage people to rest properly when they're not working. Over the last year especially, when so many people have had difficulties, we've given staff extra time off to look after their health and wellbeing and to care for their immediate families. We recognise that caring for people in a crisis – a global pandemic no less! – isn't the same as taking holiday. Above all, we want people to feel supported.
It's difficult though – we don't get it right all the time, and sometimes we have more work to do than we would like in a single day, but it's important to get that balance. So we look now for ways of constantly making that balance better".
As the CEO and the head of the company, what is most important to you?
"I think it's that, as the head of a company, you work with lots of different people and everybody is different – understanding everybody's different strengths is how you can allow them to do their best and allow them to develop. I think at the Smith Institute we have a very collaborative style of working and for me, when we have a staff with so many highly intelligent people on board, it's really important to recognise that just because I have the CEO job title, it doesn't mean I've got all the best ideas.
It's important to engage as many people as possible in the direction and strategy for the company and share the belief that the work we're doing is important, but fun at the same time. We know the work we do is challenging, but important for our customers that we solve some of these big problems and we can't do that alone. So, working together is the way that we do that. 
Can you describe some of the SI projects at the moment? And give us examples of past projects you consider important?
"The possibilities of harnessing mathematics are vast: we enable transformation for our clients across a variety of sectors, applying specialist domain knowledge paired with fresh thinking in transport, energy, defence, security, Fast Moving Consumer Goods and telecommunications.
Over the years we've tackled problems such as improving the performance of railways, have helped energy companies to meet Carbon Zero targets, forecasted crop growth, and verified radio spectrum auctions. We're proud to call companies such as Coca-Cola, National Grid, EDF, Network Rail and the FCC as recent clients.
Mathematical ways of thinking are highly transferable and the team's adaptability means that they often see the germ of a solution to one challenge in something that has been in a completely unrelated area, and they take advantage of that".
Could you tell us about the statistical history of gender balance at your Institute?
"We're really proud to have a 50:50 gender split amongst our staff across all roles, with many of the positions on our senior leadership team and the Board of Directors being female. Diversity is important to us in all senses of the word.
As a company, it's high up on our priorities to provide incredible opportunities for staff to build careers, through continued technical learning, taking on responsibility and becoming the next generation of business leaders".
What are some of the Smith Institute's key achievements?
This is tricky to answer because I see achievement in our staff every single day in the way that they embody the company values of integrity, support, clarity, motivation and creativity. We have staff who are really dedicated to trying to explore problems, find solutions using their very technical background and are not being afraid to take on the most difficult challenges of our age.
For our work in spectrum, we won a the OR Society's prestigious President's Medal in 2018 and only this week it was announced we had won a Queen's Award for Enterprise in the category of International Trade. Achievement comes in many forms and I feel privileged to be able to both support and witness that in my role.
Text comment...