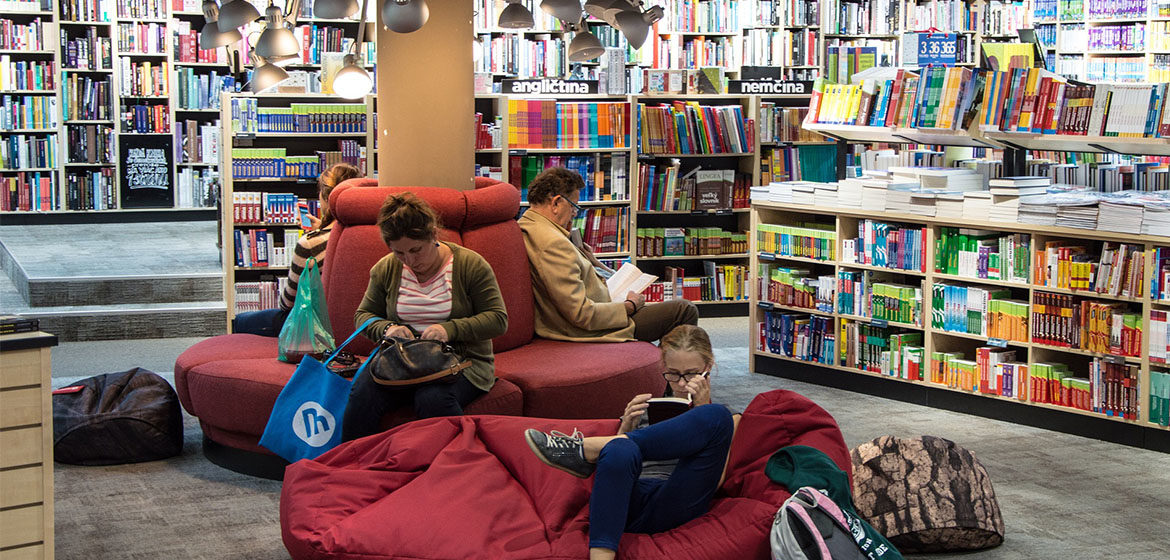 EWM Newsletter no 28 (2017)
Tuesday, July 4, 2017
Dear Reader,
In the previous issue we announced a new format for the newsletter, to go with the re-organization of the EWM website. Works for the new website are still in progress, but nevertheless we decided to publish a new issue with the usual PDF structure.
In this edition we interviewed Carolina Araujo, from IMPA, who is one of the organizors of the next ICM 2018 in Rio de Janeiro; Elena Resmerita, our current Deputy-Convenor, elected during the EWM General Assembly in Berlin in July, and Elisabetta Strickland, who recently authored a beautiful biography of Mary Somerville, which is also reviewed here.
Another highlight of this issue is Marie-Françoise Roy's article on the project A Global Approach to the Gender Gap in Mathematical and Natural Sciences: How to Measure It, How to Reduce It. She is a co-ordinator of this large international and multidisciplinary collaboration, which will take place in the triennium 2017-2019. We also have Mihaela Pricop-Jeckstadt's article on sexual harassment and the report by Semra Pamuk on the recent activities of the Association for Turkish Women in Mathematics.
One of the topics we would like to feature regularly are reports on the activities of EWM in individual countries: in this issue the board of EWM in Netherlands presents its many activities.
Another feature we would like to propose for the next editions is a section about Women in #a mathematical area#. We would like to offer surveys of the state-of-the-art (research trends, achievements and activities) in various areas, whose size is to be decided. Therefore we encourage readers to come forward with proposals.
Finally, a big 'thank you' to Sara Munday who, after seven years of editing the newsletter, decided to step down (hopefully still keeping an eye on us): thanks Sara, and a big in bocca al lupo for your life and career.
Anna Maria Cherubini
Text comment...