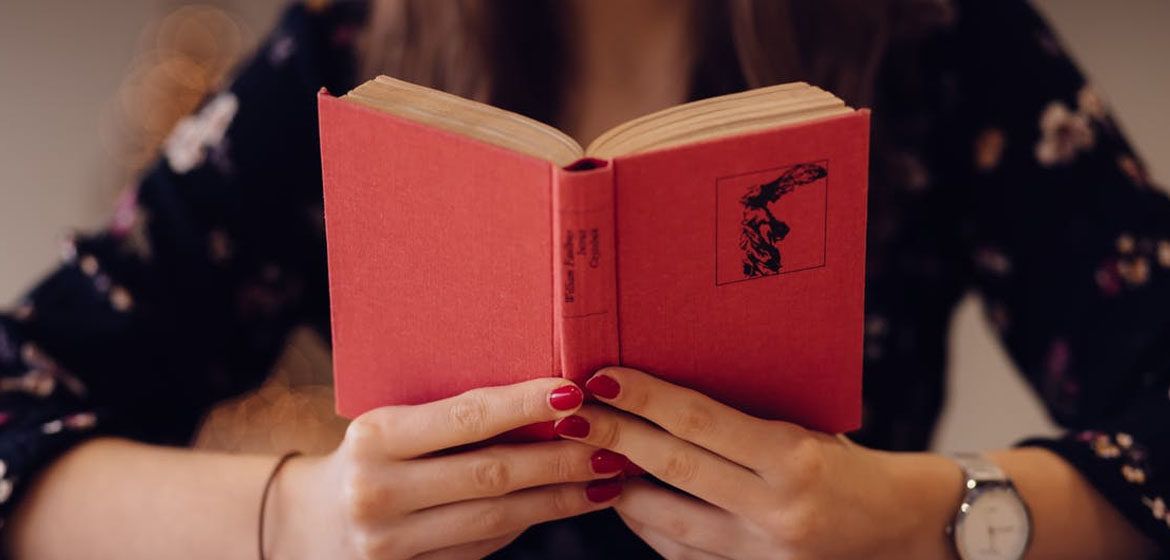 EWM News – EMS/EWM survey lectures in krakow, 1 july 2012
Monday, June 11, 2012
Lisbeth Fajstrup
Please forgive us for multiple copies
Dear All.
This is to remind you, that the deadline for registration for the EMS/EWM Survey lectures in Krakow is June 15. You are of course welcome even if you did not sign up, but we have to order food for the reception after the talks. And if you want to join us for lunch, we have to know that. If you arrive too late for the talks, you are still very welcome to attend the reception – please notify us, if you want to do that.
Please sign up using the procedure at the website for our activities at the 6ECM:
http://people.math.aau.dk/~fajstrup/EWM/index.html
See you in Krakow.
Best wishes
Lisbeth.
Text comment...