Susanna Terracini wins Schauder Medal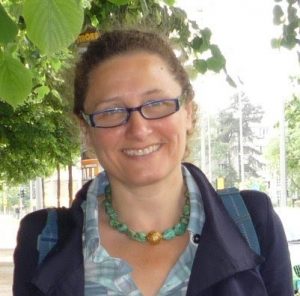 Susanna Terracini (University of Turin) was awarded the 2020 Schauder Medal of the Juliusz P. Schauder Center for Nonlinear Studies in Torun.
The medal recognizes her achievements in the development of variational methods and contributions to dynamics of differential equations, in particular for n-body problems, nonlinear reaction diffusion equations as well as Schrödinger systems. Details on the Schauder Center's press release and the UMI news.
Congratulations, Susanna!
Text comment...