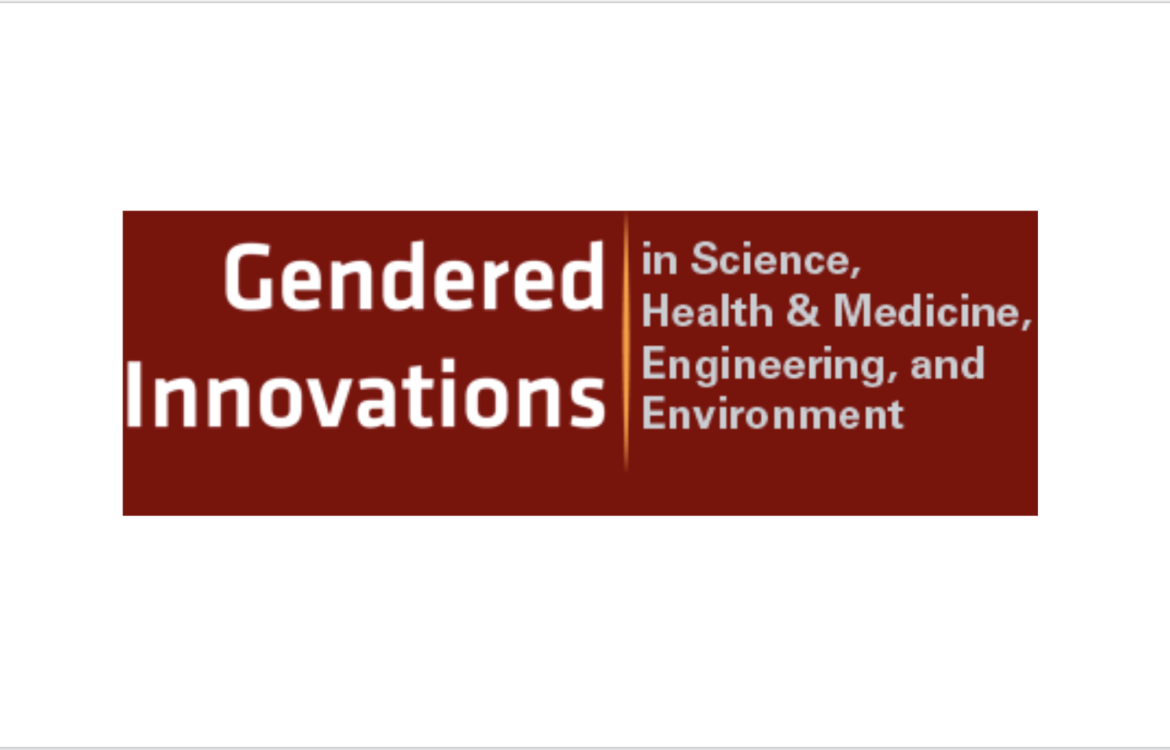 Case studies and analyses by Gendered Innovations
The term "gendered innovations" was coined by Londa Schiebinger. In 2009, she initiated the research and methodology field of gendered innovation in science, health & medicine, engineering and environment at Stanford University. The project was joined by the European Commission in 2011 and the U.S. National Science Foundation in 2012.
Gendered Innovations harness the creative power of sex, gender, and intersectional analysis for innovation and discovery. Considering these approaches may add valuable dimensions to research.

The peer-reviewed Gendered Innovations project:

1) develops practical methods of sex, gender, and intersectional analysis for scientists and engineers;
2) provides case studies as concrete illustrations of how sex, gender and intersectional analysis leads to innovation.
Here you can read more.