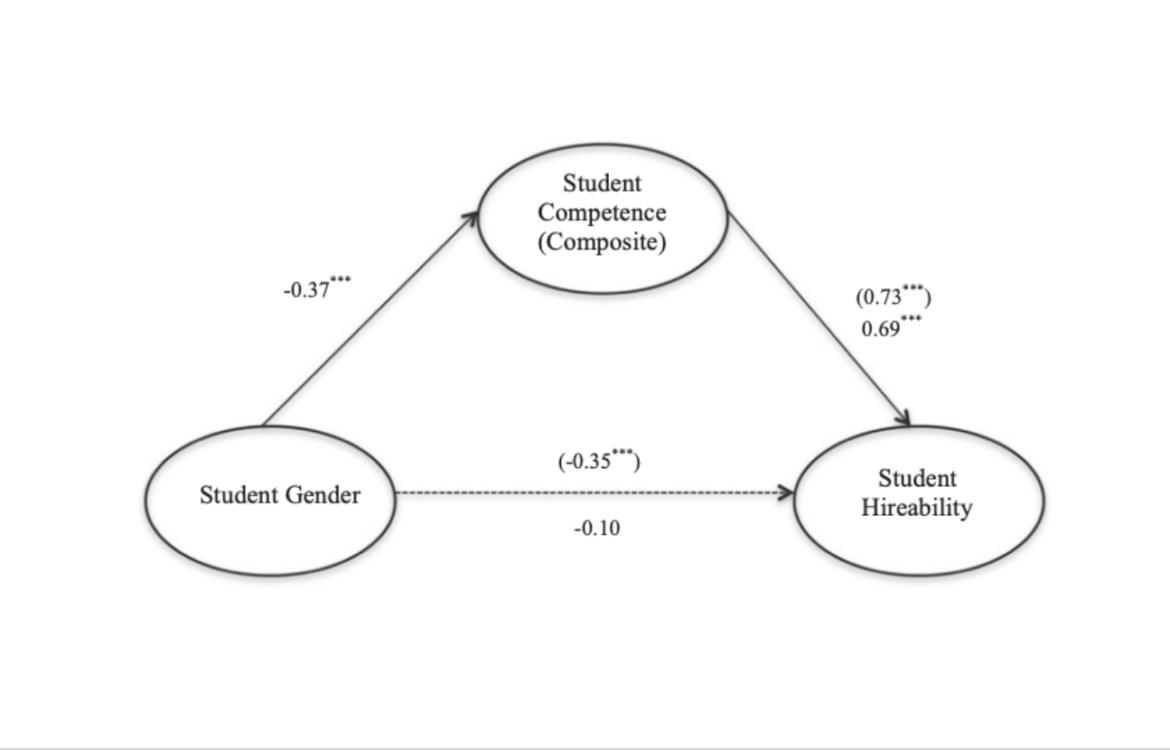 Written by Olga Lukina
A new study shows that identical applications are judged differently if a male name is assigned to it than if the name is female.
There are many studies like this, but this shows that it is still happening. And we all do it. Male and female faculty.
We thank Lisbeth Fajstrup for bringing this study to our attention.
Here you can download the study. 
Photo by PNAS